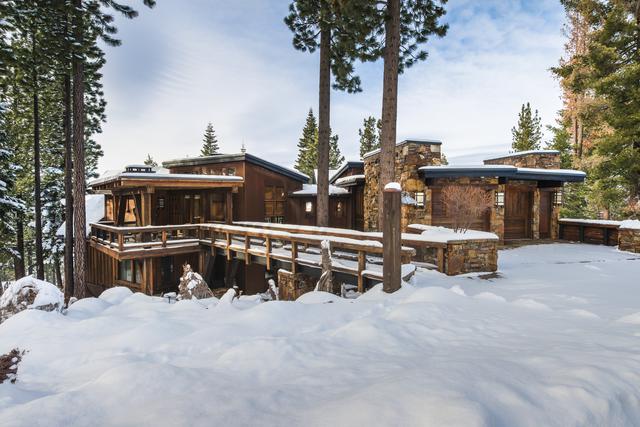 Placer County STRs
Placer County passed a Short Term Rental(STR) Ordinance that includes Northstar. The ordinance requires the Northstar Fire Department perform one fire & life safety inspection on all STRs every 3 years (for owner managed) and every 5 years (for professionally managed).There are approximately 800 STRs in our District.
The lack of a fire & life safety inspection will not hold up the STR permit process. The owner can still rent out the home AS LONG AS they receive such an inspection within the aforementioned time frames.
If a fire & life safety inspection has not been performed by these aforementioned time frames, the STR owner's permit will not be renewed and they can't rent out their STR.
Below is a link to sign-up for a STR fire & life safety inspection. Once you are signed up, an inspector will contact you to schedule an appointment. When an inspector contacts you to schedule the fire & life safety inspection, they can help to answer or clarify any details at that time.
Sign-up for a Fire & Life Safety Inspection
For Additional Place County information regarding STRs, Please consider visiting the following links:
Below is information (checklist, guidelines, brochures, etc…) to help an owner or management company understand the specific requirements for STRs located within Northstar.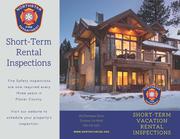 One other important note regarding STRs and open burning. All outdoor solid fuel burning is banned year round by Placer County for STRs. This includes charcoal BBQs, firewood pits, etc. 
If you have additional questions, please contact Jim Conlin, STR Inspector