Construction & Business Inspections
The performance of fire construction and business inspections is critical. Inspections are performed for the following reasons:
To safeguard lives and property from the hazards of fire.

To fulfill statutory requirements.

To gather building data and knowledge.

To achieve good public relations.
Construction Inspections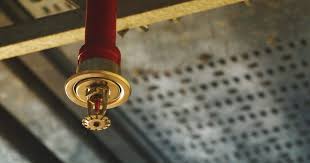 Construction inspections are performed to ensure buildings under construction and those being remodeled are in accordance with the California Fire and Building Codes as well as conforming to the Northstar Community Services District's local statutes. In addition to inspecting to ensure that fundamental safety systems such as fire alarms and fire sprinklers have been installed and working properly at the time the building is occupied, the fire department may inspect for the following:
Defensible Space Compliance
Smoke and CO Detectors
Flow and Tamper of Riser
Knox Box
Address Visible with 6" Letters
Gas Meter Covered
Backflow Certificate
Locking Debris Cap for Underground Fire Line
Fire Pits
Generator
It is the responsibility of the contractor or developer to know those statutes. Some of which are unique to Northstar. The Fire Department advises those individuals involved in the construction or development within our District to carefully review NCSD Ordinances 36-19 and 35-19. You can review copies of our District's ordinances by going to the tab "Codes and Ordinances."
Here are two residential details that you must be familiar with:
Generator Installation Requirements
Business Inspections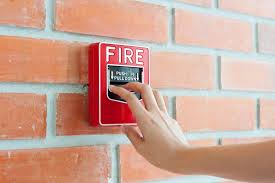 The Northstar Fire Department performs business inspections within our Community annually. We perform the annual inspections between the months of January and April. Owners are typically given 20 days from the date of notice to correct any and all violations. We will also perform impromptu inspections should we have cause to believe that such a property or premises are hazardous.
Should you want to be pro-active and self-inspect your business for "in-house" purposes or in prep for the fire department's annual inspection, please consider reviewing the following helpful documents: