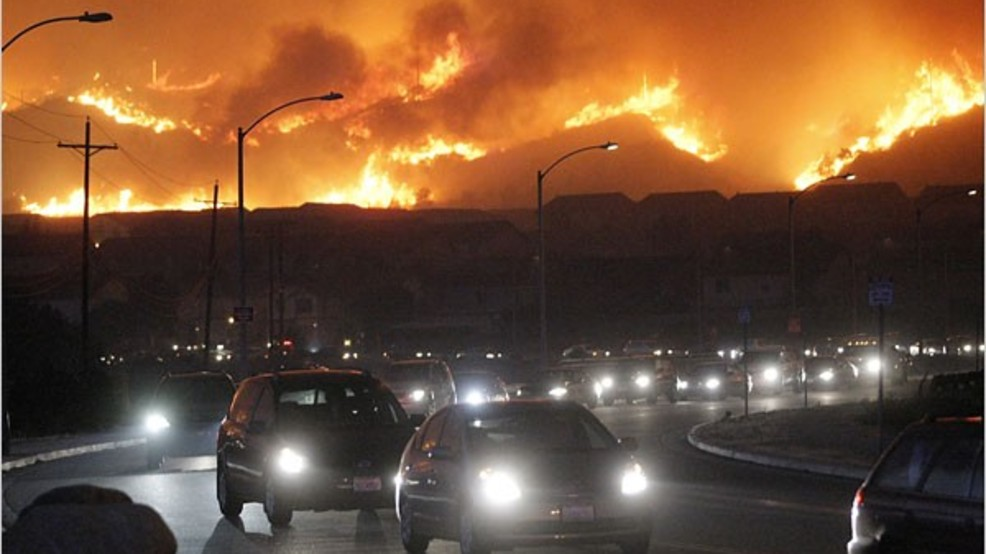 Evacuation and Emergency Information
Northstar has the potential for a number of emergencies that may require evacuation. Depending on the type or severity of the emergency, you may have a few hours to prepare or a minute's notice to evacuate. 
It is extremely important for residents (or, vacationers) to know: 
1. Who's in charge of an evacuation.
2. Evacuation terminology. 
3. The means by which the District notifies its people of an evacuation. 
4. The proper actions while exiting the community.
First and foremost, the Placer County Sheriff's Office (PCSO) is the lead agency in the event of an evacuation.  The Northstar Fire Department will assist the PCSO during an evacuation. 
Second, when an emergency is threatening our community, the people are notified by various means. (Click Northstar Emergency Notification to discover notification methods and sign-up today). The notifications include a notice and are followed by specific instructions.  Notices include:
· EVACUATION ORDER:  Evacuate immediately due to an imminent threat to life.
· EVACUATION WARNING:  There is a potential threat to life and property within a given time frame. Begin preparing yourself, your animals, and your property for a possible evacuation order.
· SHELTER-IN-PLACE:  Stay secure at your current location. This may be required when evacuation is impossible, too dangerous, or unnecessary.
       Notices will include specific instructions.  For example, if you receive the notice "Evacuation Order," you may receive instructions indicating the precise evacuation routes you should take (walk, run, drive, etc..) to exit safely from the District.  (Click here to discover the District's various evacuation routes.) It is imperative to pay close attention to specific instructions.
Northstar Emergency Notification Sign-Ups