Yard Debris Disposal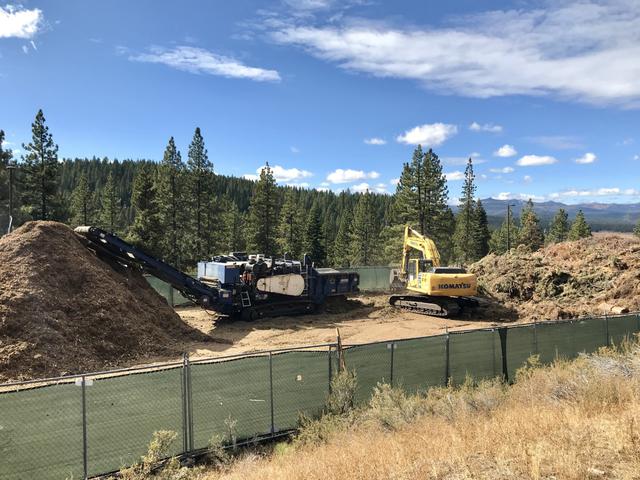 The Northstar Fire Department wants to make it as easy as possible to dispose of your defensible space yard debris-sometimes referred to as "Green Waste". Residents and defensible space contractors doing work for property owners have several ways to dispose of their yard debris.
1. Place pine needles in bags and branches with their cut ends facing out at the edge of your property near the street. The Northstar Community Services District will pick them up a few times a week.
Defensible Space Debris Pick Up Information
2. Take them to the green waste recycling center in the Castle Peak Parking lot. Call Brandon at (530) 386-6864 or Dan at (530) 386-6656 for access. NOTE: This is only open to Northstar Property Owners. Debris may consist of pine needles, brush, and branches. NO GRASS CLIPPINGS.
3. Information on the Eastern Regional Landfill and Transfer Station 900 Cabin Creek Road (Off Hwy 89 between Truckee and Squaw Valley) and other options can be found using this link (select Placer County).