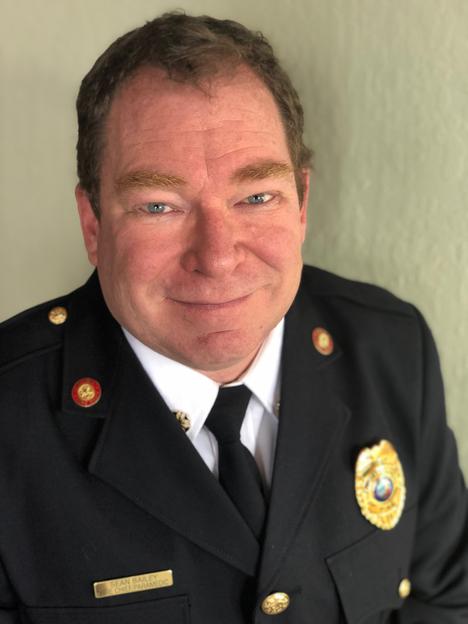 The Northstar Fire Department exists to serve the community. Our mission is to: Enhance the Quality of Life for Community Members and Visitors through Community Risk Reduction, Aggressive Response, Strong Mutual Aid Agreements, and Personalized Service for Any Type of Incident. We do this by reducing risks and responding to calls for service. We are a small-town fire department that takes pride in improving the lives of all those we come into contact with. If you need help, we are here. 
The firefighters that make up the Northstar Fire Department are an incredible group of people. They genuinely care about the community, its residents, and visitors. This caring attitude gives our department a small-town feel. 
While we are a small-town department in terms of our feel and mission, we have an incredible amount of resources at our disposal. The department operates at the Advanced Life Support Level (paramedic), has a full-time Forester, is a recognized Firewise Community, has an ISO rating of 2, two staffed stations, three structure fire engines, two wildland fire engines, a 100' ladder truck, light rescue, snowmobiles, and two chief officers. For more detailed information on our capabilities, I encourage you to review the Your Fire Department document.
Again, I would like to reiterate the Northstar Fire Department is here if you need us. Twenty-four hours a day, every day of the year. Hopefully, you never need our emergency services. However, if you do, rest assured we are here for you. 
Feel free to contact me directly with any questions or concerns.
Sean Bailey
 Fire Chief/Paramedic
 Northstar Fire Department
sbailey@northstarcsd.org
---